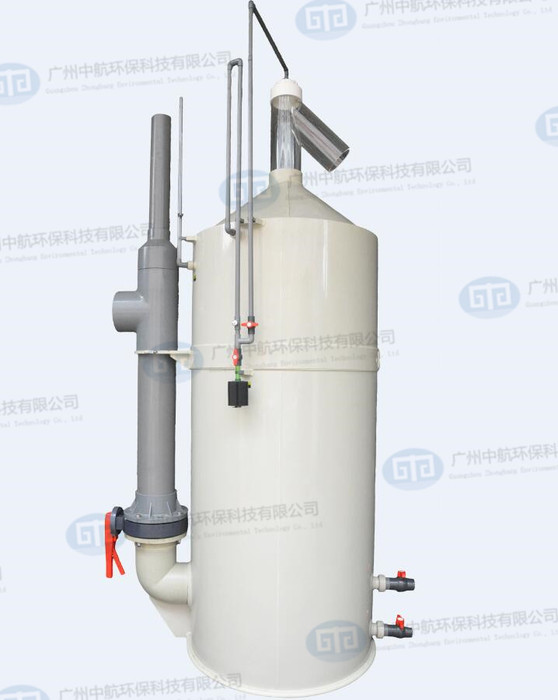 ★ energy saving and environmental protection, the equipment itself zero energy consumption, the use of PEI patented technology, cancel the jet and jet pump3.
★ N-type water flow multiple water vapor mixture cutting technology, resulting in rich and delicate bubbles, increase the dissolved oxygen in the water, can effectively remove more than 90% of the water bait, feces, colloidal and other organic matter, reduce the biological filter load, to ensure that Aquaculture safety3
★ with the bottom of the sewage discharge function, emptying the water, to prevent the breeding of bacteria; with ozone reactor function, can be injected into the ozone water disinfection, sterilization, algae, while improving the protein separation effect.
★ bubble sewage using straight row, no foam collection cup, no-clean, water conservation, environmental protection and practical.
Technical parameter
Model No

Size

Flowrate

Inlet

Outlet

(mm)

(M³/H)

(mm/inch)

(mm/inch)

ZH-NPS10

φ600*2000

10

φ50(1.5")

φ90(3")

ZH-NPS20

φ750*2000

20

φ50(1.5")

φ110(4")

ZH-NPS30

φ750*2300

30

φ63(2")

φ110(4")

ZH-NPS40

φ1000*2500

40

φ63(2")

φ140(5")

ZH-NPS50

φ1000*2800

50

φ75(2.5")

φ140(5")

ZH-NPS60

φ1000*3000

60

φ75(2.5")

φ160(6")

ZH-NPS80

φ1250*3200

80

φ90(3")

φ160(6")

ZH-NPS100

φ1250*3300

100

φ110(4")

φ200(8")

ZH-NPS120

φ1250*3500

120

φ110(4")

φ200(8")

ZH-NPS160

φ1500*3600

160

φ160(6")

φ250(10")

ZH-NPS200

φ1500*4100

200

φ160(6")

φ250(10")

ZH-NPS250

φ1650*4200

250

φ200(8")

φ315(12")

ZH-NPS300

φ1650*4600

300

φ200(8")

φ315(12")